So if you have a psp and need assistance, ill give a step by step guide.
Okay, so here it goes.
So make sure you have a Memory Stick Duo (mines 2GB) in psp. I had to format my memory stick via PSP to give me the folders needed. To do this :
1. go to HOME
2. Settings
3. System Settings
4. Format Memory Stick
It will give you a message saying, you will delete content blah blah. click okay.
5. Hook up USB cable to psp and plug the other end into PC.
6. Go to Settings
7. USB Connection
8. Now if you go to "my computer" you will now see your psp as a Removable Drive (its highlighted in a red box)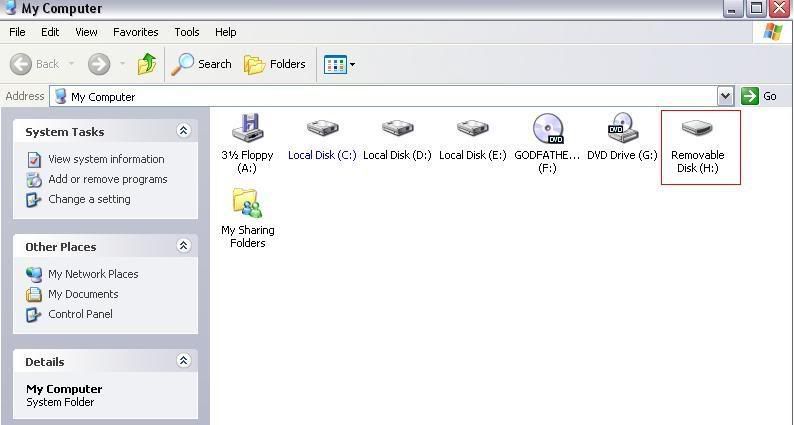 click the removable drive and you should see this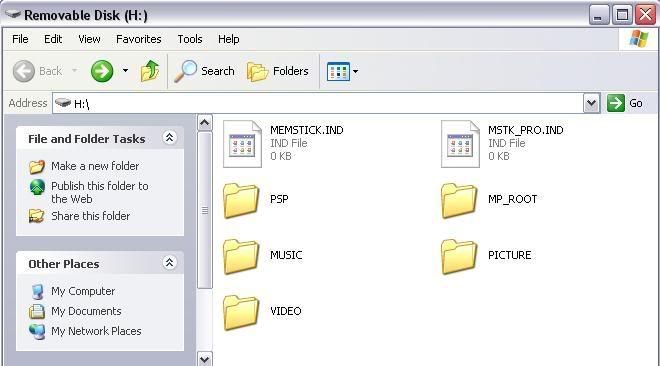 Now all you do is copy and paste or drag and drop the appropriate files in folders.
to listen to your music, go to main screen of psp, find "music" and scroll down and you should see "memory stick" press X and it should give you your mp3 files that you have just added to your PSP.
TADA.
However putting movies and videos on psp is another story. It's a bit complicated.
I am using Magic Dvd ripper at the moment to rip my dvd movies, also converting files to mp4.
Magic DVD ripper is trial only (must find a crack for it) so I can have it for free, because im poor.
Im also using a program called 3gp converter, which came handy when I converted kungfu panda from an .avi file to mp4.
So, hope this helps.
I've had my psp for nearly a year now, and it's the first time ive uploaded anything on it, ie: Movies/Music etc.